Call now to schedule an appointment 905-898-1844 ext. 135
Newmarket Naturopathic Clinic
We are Newmarket's premiere naturopathic health centre serving Newmarket, Aurora, Markham, Richmond Hill, Vaughan, Bradford, Keswick, Innisfil, and Barrie. We offer natural treatments for cancer, thyroid, anxiety, depression, hormone concerns, and weight loss, and more.
Our mission is to help you bring your health to the highest level, using naturopathic medicine. At our clinic, we use safe & effective treatments, and no matter what your health concerns may be, you can be assured that we have a natural solution for you!
We provide the most cutting-edge naturopathic treatment options, and you will be amazed by our dedication, compassion, and professionalism. We are very proud to serve the communities of Newmarket, Aurora, and surrounding areas.
Yours In Health,
Dr. Michael Morsillo,B.Sc., N.D.
Newmarket Naturopathic Clinic
Click below for some informative health articles!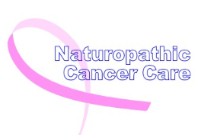 Natural Cancer Care
We offer well-researched naturopathic cancer treatments as well as supportive treatments for all types of cancers.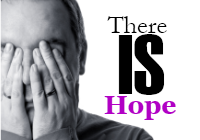 Anxiety & Depression
We effectively treat anxiety & depression naturally by taking a holistic view of the psychological and physiological causes behind these concerns.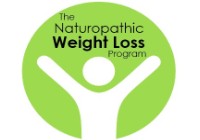 Weight Loss Program
We offer an affordable, medically-supervised, easy-to-follow naturopathic weight loss program that will help you lose weight & feel great!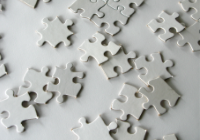 Hormonal Conditions
We offer natural treatment options for thyroid disorders, menopause, and many more hormone-related concerns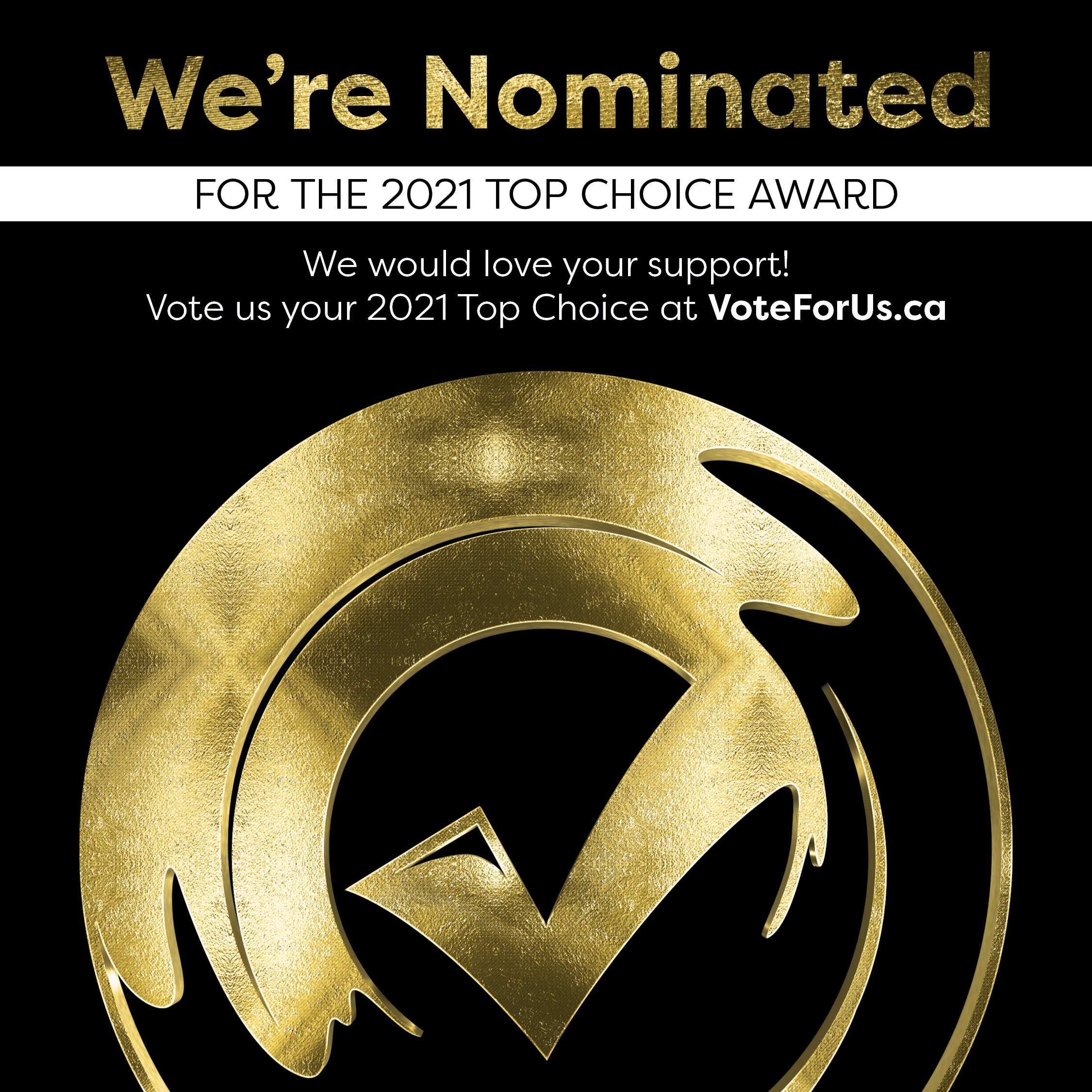 Latest From The Blog
Take the Guesswork Out of Your Diet You're following what is thought to be a
What Is 'Male Menopause'? I can't believe it's already November!  In honour of 'Movember' or Men's Health Awareness
Naturopathic Concussion Management I wanted to discuss concussions today since this is an extremely common
Now Offering Phone and Virtual Appointments!
We are now offering phone/virtual appointments to continue to provide excellent naturopathic care.
To schedule an appointment you can contact us by phone or email.
Nature's Emporium (Newmarket)
16655 Yonge St., Newmarket, ON
905-898-1844 ext. 135
dr.morsillo@gmail.com
Newmarket Naturopathic Clinic proudly serves Newmarket, Aurora, Vaughan, Richmond Hill, , Markham, Bradford, Keswick, Innisfil, Barrie, Uxbridge, Stouffville, King City, and surrounding areas with the most effective naturopathic medical care.