At our Naturopathic Clinic we treat a wide range of health conditions!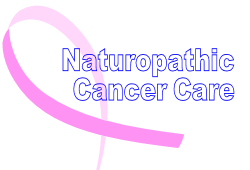 Naturopathic Cancer Care
 We offer well-researched natural cancer treatments as well as supportive treatments for all types of cancers.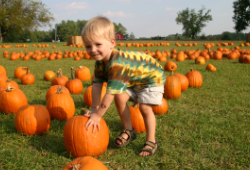 Pediatric Concerns
Children benefit greatly from our holistic and all-natural therapies. We focus on a wide variety of pediatric conditions, including ADHD an Autism.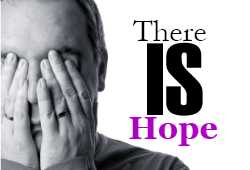 Anxiety & Depression
We effectively treat anxiety & depression naturally by taking a holistic view of the psychological and physiological causes behind these concerns.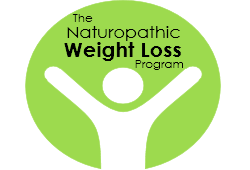 Weight Loss Program
We offer an affordable, medically-supervised, easy-to-follow holistic weight loss program that will help you lose weight & feel great!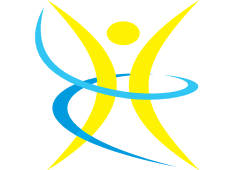 Digestive Conditions
We offer an effective Naturopathic approach to Celiac disease, Crohn's & Colitis, Irritable Bowel Syndrome and many more digestive conditions.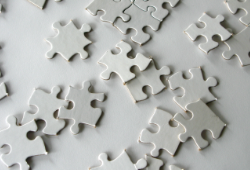 Hormone Related Concerns
We offer natural treatment options for thyroid disorders, menopause, and many more hormone-related concerns.
Psoriasis
Eczema
Acne
Hives
Chronic Joint/Neck/Back Pain
Fibromyalgia & Chronic Fatigue
Arthritis
Migraine/Headaches
Hypertension
High Cholesterol
Arrhythmias
Atherosclerosis
Multiple Sclerosis
Parkinson's Disease
Alzheimer's Disease
Dementia
COPD & Emphysema
Asthma & Allergies
Bronchitis
Colds & Flu
Rheumatoid Arthritis
Systemic Lupus Erythematosus
Type 1 Diabetes
Thyroiditis
Proudly serving Newmarket, Aurora, Vaughan, Richmond Hill, Bradford, Keswick, Uxbridge, Stouffville, King City, and surrounding areas by providing the most effective Naturopathic medical care.